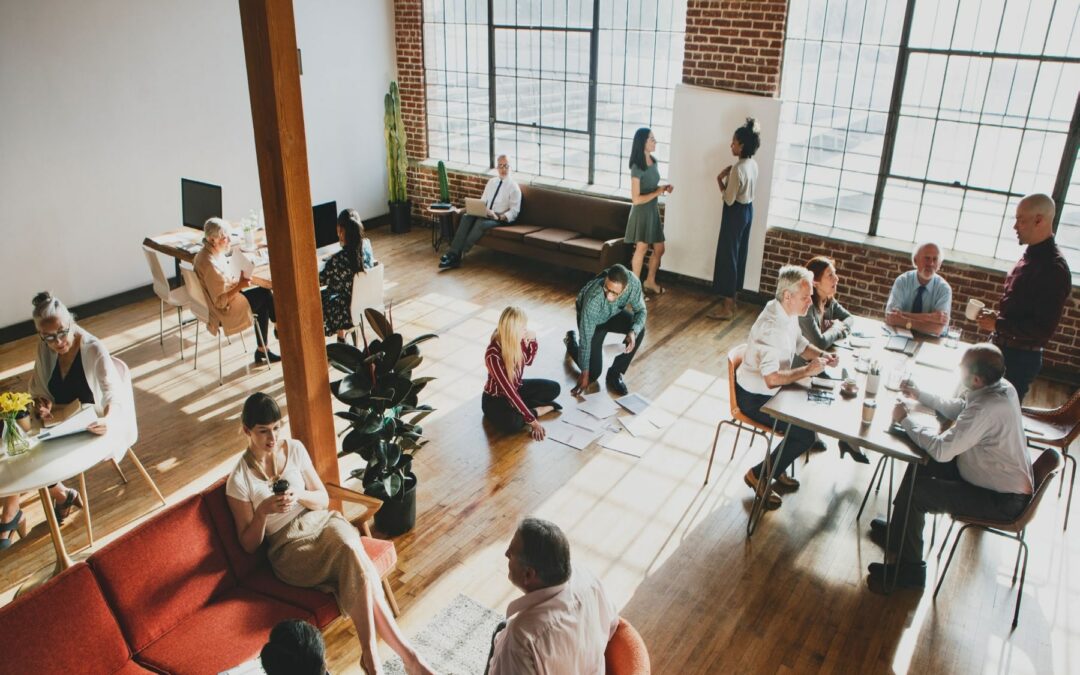 Uprise Health offers a comprehensive suite of solutions that surround members with a full system of support.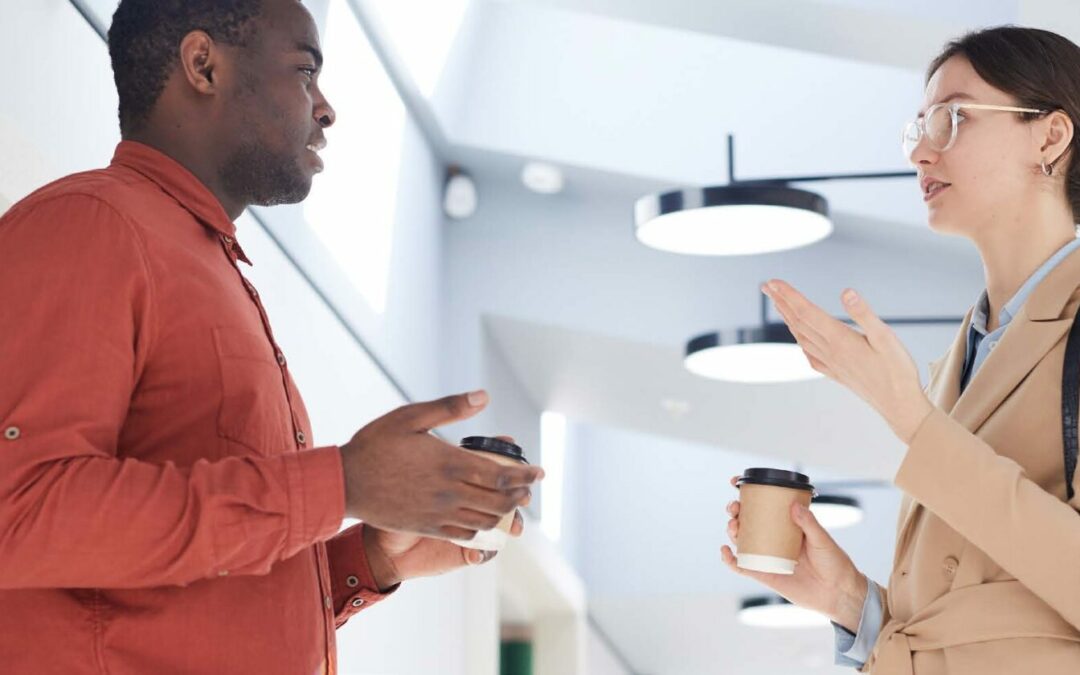 The EAP is available to help managers and supervisors ensure they're helping their employees and ensuring great performance, quality of work, and engagement. Employees facing major work-life concerns affect engagement, productivity, and safety.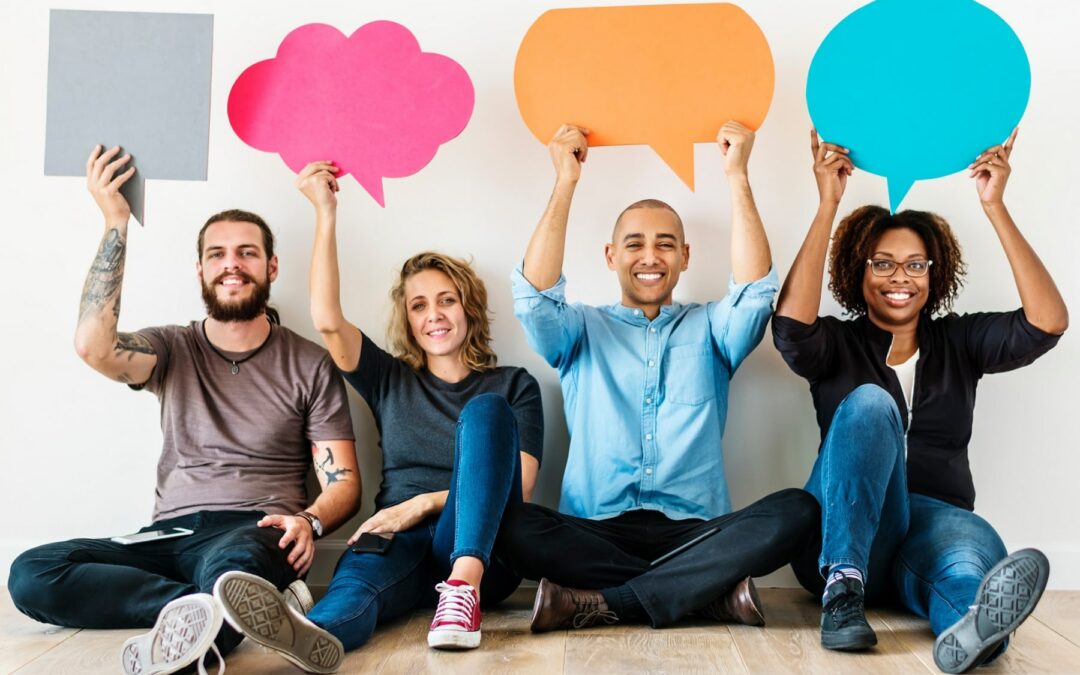 Stay up to date with the latest in empowering information for emotional and physical wellbeing, and trending topics for workplace leaders.